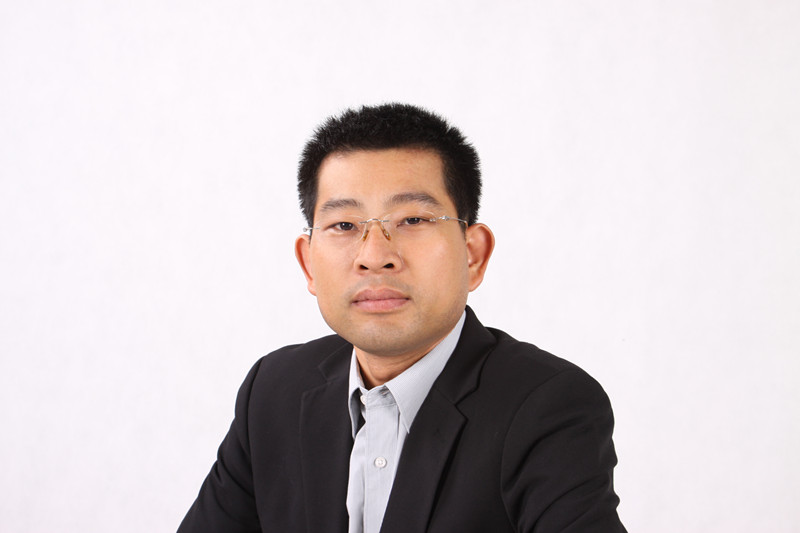 Enmair bases on advanced manufacturing technology as the core with a number of independent intellectual property rights. Enmair, founded in 2001 with 10-year-effort, becomes the leading manufactory of robots and plastic auxiliary machines. We have our 4 subsidiary companies which are located in Taiwan, Hong Kong and Dongguan.
  Enmair is a strong group with innovation spirit and long term goal. We have marketing advantages and core competency in the plastic auxiliary field. Our group's strong R&D and innovation establishes a business-oriented, market-oriented and a combination of R&D system.
  Enmair creates a special technology innovation and products although domestic automation machinery technology starts late. Our products are exported to many countries all over the world. In the increasingly competitive market, we occupy the domestic industry's dominant market position.
  Enmair's goal is "to become competitive international Group with advanced manufacturing technology". Excellent Corporation offers quality goods and cultivates outstanding staffs. Only the companies with the sense of social and national responsibility can become the industry leader.